Every computer user should know some handy keyboard shortcuts. These shortcuts can help you to improve your day to day computer activities and also save your time.
Many Mac users will know that "command + X" is a shortcut for "cut" and "command + V" is used to paste; but here given are some more than basics keyboard shortcuts for Mac that can make your Mac operating really easy.
1. Want to close the current browser tab instantly?
Pressing "Command + W" is the immediate way to close the current browser tab. Now whenever you are surfing on the internet without the permission of your boss, you can simply press this keyboard shortcut for Mac at his arrival.
2. Not one tab? Using multiple applications on work?
Now "Command + H" is the solution for you. It hides whatever you were doing before the boss arrival. It helps to remove all the current windows from the screen.
3. Want a fresh start?
To minimize all the current windows, you can use "Command + Option + M". But adding more windows means more mess.
4. If you want to get rid of the mess, you can press
When you really want to see your background by removing all the applications, you can press "Command + F3". You can save yourself and your computer from application overload.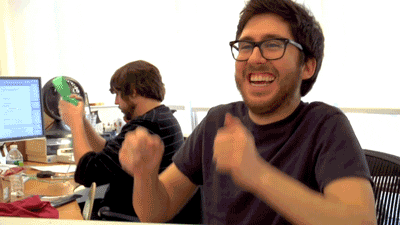 5. Visit your favorite tab instantly with ease
COMMAND + 1 (and so on)
Looking forward to visit tab number 3 instantly? Press "Command + 3". You can use the number to go to whatever tab you want to visit quickly. "Command + a number" allows an instant switch between the tabs of the web browser.
6. Have the ideal computer volume; increase or decrease the volume in minute quantities
OPTION + SHIFT + F11


and


OPTION + SHIFT + F12
You can use "Option+Shift+F11 and F12" to increase or decrease the volume in very small amount. Other than the typical volume control option that provides huge sound alteration.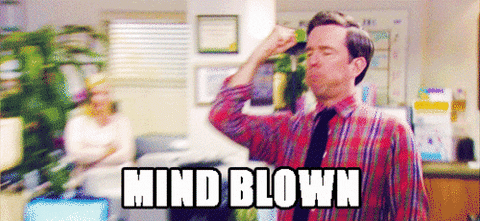 7. Add color fun to your screen
To reverse the screen color, use "Control+Option+Command+8". Want to have even more fun? Try it back and forth, you will be fascinated with the results.
8. An hour long video? Don't want to watch the entire YouTube video, press
1, 2, 3 (and more)

During the video, pressing 1,2,3,4, and so on will advance the video to 10% each. Pressing 2 will advance it to 20% and 4 to 40%.
9. If you are good at writing the words that you shouldn't? Press
"Option+Delete" completely deletes the whole word so you don't have to press the delete multiple times. No keyboard shortcut can stop your word addition, but this one can surly delete it.
10. What is the meaning of this word?
Don't know the meaning? Highlight the word and click "Control + Command + D" and you will get the definition of the word you don't know. Now you know every meaning.
11. Copy the text without its formatting
Don't like the format and want to remove the format style? Copy the text with "Control + Command + V". It will copy the text without its formatting.
12. Love to read fast?
These two shortcuts "Command + Up" and "Command + Down" can help you with it. Scroll the text in whatever direction you want but at faster pace by using these shortcuts.
13. Want to go out instantly… really instantly!
To shut down your computer immediately, use "Control + Option + Command + Eject".
Related posts: